WinCan VX Certification and Education Program (WCP)
There are currently three training levels available. Certified WinCan VX partners are marked with the Professional or Trainer logo on our Partner side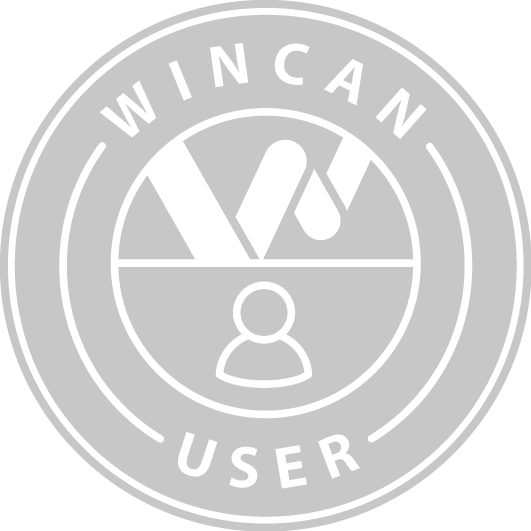 WinCan User
For WinCan customers (engineers, office personal, TV operators) who need to know how to properly operate the WinCan software for daily usage. Every participant will receive the WinCan User certification.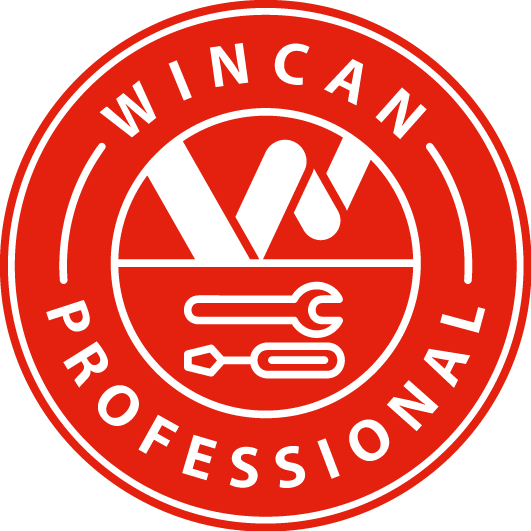 WinCan Professional
Trainings in our facilities or with our certified training partners will give resellers the expertise they need in order to properly operate our software packages. The trainings will be held in small groups (max. 6 participants) in a modern training room with the latest IT infrastructure.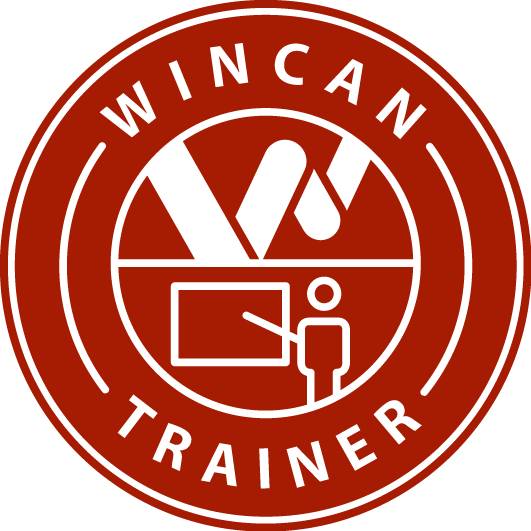 WinCan Trainer
For resellers and trainers who want to train WinCan VX products and issue WinCan User certificates. The course will be finished with a theoretical and practical exam. Participants who complete the course will recieve the WinCan Trainer Certificate. The WinCan Professional Certificate is required in order to participate to this course.
WinCan AG Training Center
Irisweg 12, CH-3280 Murten (Switzerland)WinCan Training Room
Contact